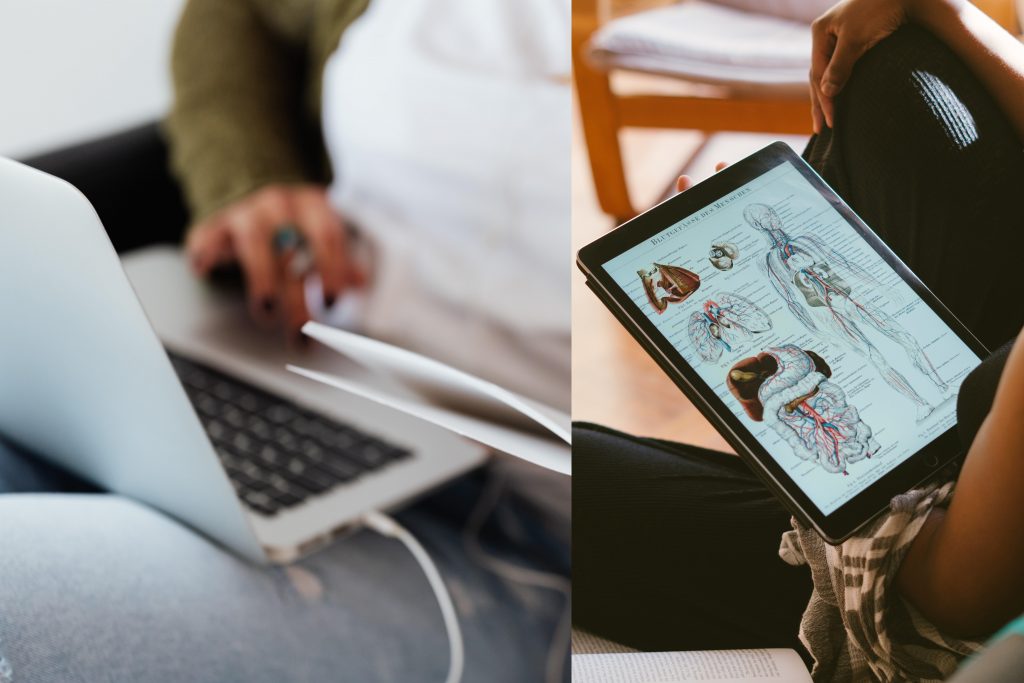 Back To School Night 2020
Dear Parents & Caregivers of Rush Arts students,
Thank you for attending our virtual Back To School Night event.
Please use your child's roster to find their teachers and the classes they teach your child. Each teacher has recorded a video message about their class and included their class syllabus (linked below the video).   Each video is approximately 5 minutes in length.
Teachers will be listed on their Department's web page linked on the right side of the page.
Feel free to email teachers with any specific questions that you may have after viewing the videos.
Additionally,  we would appreciate it if you could fill out this google form, which takes the place of a traditional sign in sheet.  Thank you!!!
https://docs.google.com/forms/d/e/1FAIpQLScvo4jx4aFrwbDrAUxeaGvR0FCAsXtoeUOwq50MsPBrwAxU2w/viewform?gxids=7628