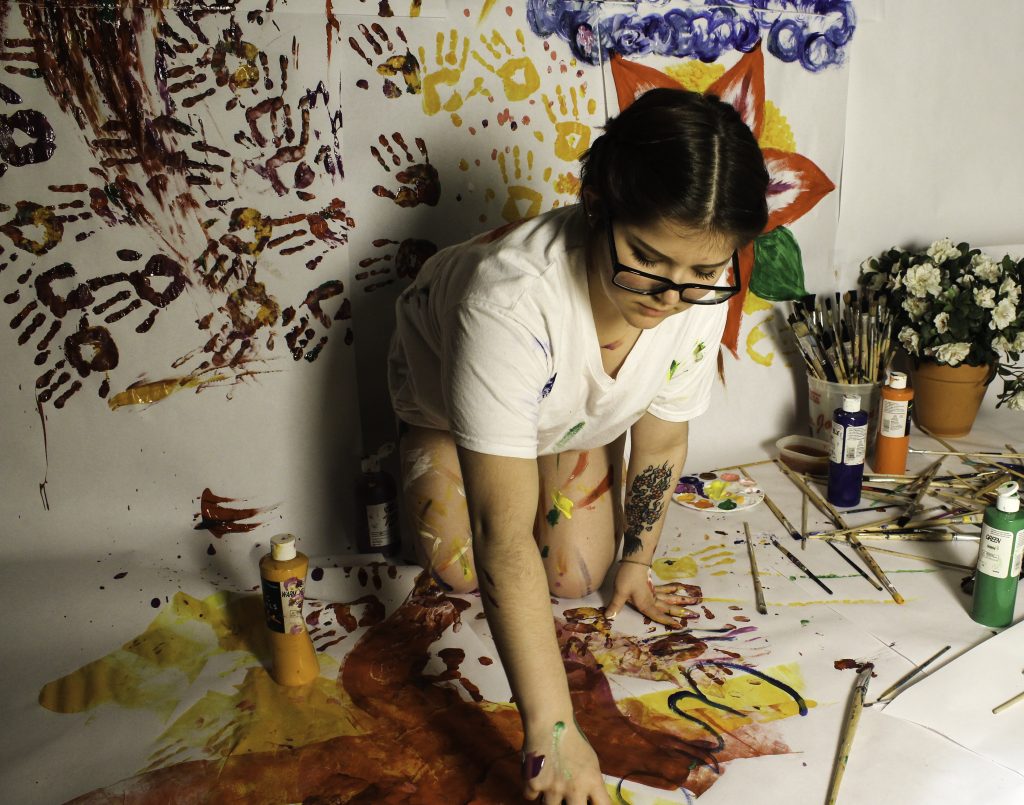 Activities & After School Clubs
AFTER SCHOOL CLUBS
2021-2022
---
Student Council
Advisor: Kates
Mission: To represent the Rush student body, exemplify Rush's core values, and support citizenship and democracy in our school and community.
SPIRIT Council
Advisor: Johnson
Mission: The Student Problem Identification and Resolution of Issues Together (SPIRIT) brings students, administrators, teachers, and parents together to identify issues, develop solutions, and take action on conflicts within their schools.
United Minorities Council (UMC)
Advisor: A. Davis and Spencer
Mission:  To educate the Rush community and form unity to empower the oppressed.
Quiz Bowl
Coaches: Goulet and Kates
Mission: To engage in rigorous, academic interscholastic competition and support each other's growth as well-rounded scholars and informed citizens.
Gender and Sexualities Alliance 
Advisor: Kates
Mission: To knit the Rush LGBT+ community and allies together through discussion, education, and empathy.
National Honor Society
(Invitation only)
Advisor: TBD
Mission Statement: To recognize those students who have demonstrated excellence in the areas of scholarship, service, leadership, and character, to support their continued achievement in these areas, and to give back to the community.
Disability Arts Club
Advisor: Kates
Mission: To learn about and create art related to disability in an inclusive environment and celebrate disability pride.
Drama Club/Stage Crew
Advisor: Ms. Wojcik
Mission: To come together and put on a well-crafted production with students of all grades and majors.
Sports Media
Advisor: Mr. Corabi
Mission Statement: To provide coverage including pictures, video, news postings and interviews of our athletes and teams participating in Interscholastic Athletics.
In-House Sports and Open Gym
Advisor: Mr. Corabi, Athletic Coaches
Mission: To provide opportunities for students to participate in sports and physical activity in a low stress inclusive environment, encourage social interaction through sports/physical activity and facilitate increased levels of physical activity along with its benefits.
Yearbook
Advisor: Ms. Senner
Mission: To collaborate in the creation of a class yearbook.
News Club
Advisor: Dr. Thomer
Mission: To give students interested in journalism an outlet through which they can practice photojournalism, writing, and editorial skills.
Rush Hour Open Mic
Advisor: Ms. Davis
Mission: To provide students with a relaxed and supportive environment for open-mic style performances.
Anime Club
Advisor: Davis
Mission: To provide a community for students interested in learning about Japanese anime culture and media
Mock Trial Club
 Advisor: Feder
Mission: To bring students together to work as a collective group in analyzing, and enacting American Law. Students will learn how to present thorough and researched arguments as well as writing and public speaking skills.
Dungeons & Dragons Club
Advisor: Thomer
Mission: To learn about engage in the hobby of tabletop role playing
Gamer Club
Advisor: Bevilcqua
Mission: To have fun gaming in a safe space.
Paranormal Club
Advisor: Fletcher
Mission: To learn about paranormal beliefs and theories and discuss in a safe space
Filmmaking Club
Advisor: Thomer
Mission: To provide students with filmmaking experience and to create, learn, and have fun with their peers.
Book Club
Advisor: Feldman
Mission: To read and discuss new books and build community among readers.
Gardening Club
Advisor: Bateman
Mission: To educate students about gardening, the importance of nature, and how we can connect with the outdoors.
Marvel Club
Advisor: Konieczny
Mission: To allow students to creatively analyze the Marvel universe through friendly discussion and debate.
Debate Club
Advisor: Fletcher
Mission: To develop public speaking skills as well as learn about current events from different perspectives
Model United Nations Club (Model UN)
Advisor: Thomer
Mission: To understand and discuss important issues from the perspectives of many different countries in order to learn how to help solve the world's challenges.
Cheer Club
Advisor: Meskill
Mission: To enhance school spirit for our athletic programs.
Music Club
Advisor: A. Davis
Mission: To learn, share, and build community with other music lovers.