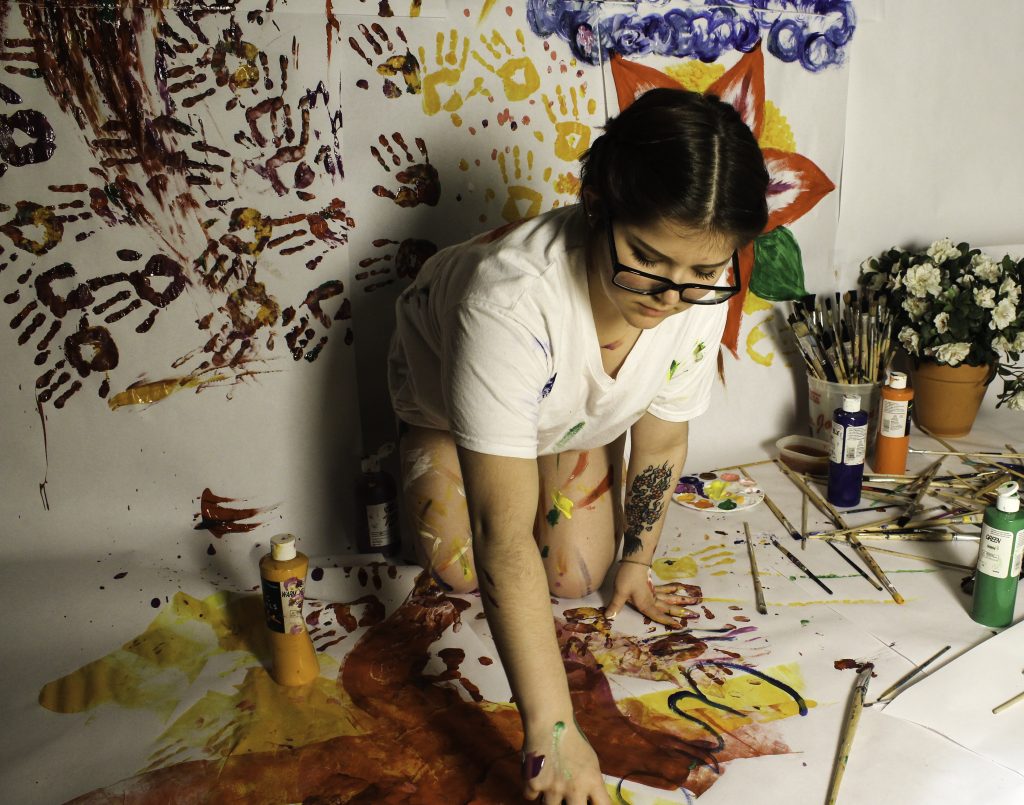 Activities & After School Clubs
After School Clubs for 2022-2023
Student Government
Mission: To represent the Rush student body, exemplify Rush's core values, and support citizenship and democracy in our school and community.
Relationships First
Mission: Relationships First is a restorative justice-practices philosophy that emphasizes the importance of positive, authentic human connection and its link to both academic success and social-emotional learning.
Diversity, Equity, and Inclusion Council (DEI)
Mission:  To educate the Rush community and form unity to empower the oppressed.
Gender and Sexualities Alliance (GSA)
Mission: To knit the Rush LGBT+ community and allies together through discussion, education, and empathy.
Quiz Bowl
Mission: To engage in rigorous, academic interscholastic competition and support each other's growth as well-rounded scholars and informed citizens.
Students Run Philly Style
Mission: To build the endurance, resilience, and dedication needed for long-distance running races, such as the Broad Street Run. To run alongside your classmates and coaches, earn free running shoes, and earn medals for completing these races.
Fandom Friendzy
Mission: To create a space where students can talk about their fandom interests (anime, video games, etc.) and bring them to life.
Crochet Club
Mission: To spark interest in crochet while increasing knowledge and developing technique.
FNAF/Horror Games Club
Mission: To discuss and debate fan theories, play games, and have fun.
Mutual Aid Club
Mission: Direct action, direct change.
Study Buddies
Mission: To create a space at Rush for every person to become the most academically advanced that they can be.
Gaming Club
Mission: To try new games and have fun in a safe environment.
Cheer Club
Mission: To bring awareness to the sport and maintain positive vibes around the school.
Book Club
Mission: To build a safe community through thoughtful discussion of literature.
Eco Club
Mission: To bring together students that enjoy gardening and make sure the ecosystem around our school stays healthy
Film Making Club
Mission: To bring students together in a fun, creative, and caring environment as we pursue our interest in the art of filmmaking.
E-Club
Mission: To build a community around those that share an interest in online activities
Dungeons & Dragons Club
Mission: To bring students together and foster collaboration and storytelling through this wonderful tabletop roleplaying game.
Speech Club
Mission: To get out of our comfort zone and support each other in developing our speaking skills.
Rush Hour Open Mic
Mission Statement: To provide students with a relaxed and supportive environment for open-mic style performances.
Cooking Club
Mission: To learn how to cook for ourselves and with others to educate ourselves and keep us safe  in the kitchen.
Advisory Sports Clubs/ open gym
To give students an opportunity to participate in a variety of sports clubs in an inclusive, low pressure environment
The Musical
Stage Crew
News Club
Yearbook