Summer 2023 Reading Assignments
Dear students,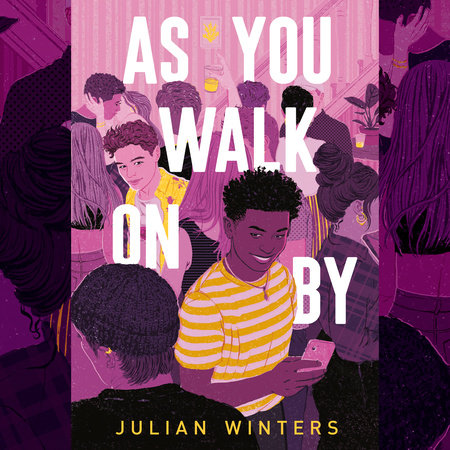 Three years ago, The Rush English Department introduced a new initiative for summer reading. We asked our students to come together in a shared experience of reading, creating, and discussion around a common book and this year we incorporated student voice in the decision-making process.
This year's One Book, One Rush selection is Julian Winters As You Walk On By, a young adult story that explores identity, love, and friendship. The text selection and related summer reading project (see below) were designed in alignment with our school's mission and core values. This book is relatable and takes a close look at how strangers can be connected. It should give us lots to discuss when we return to Rush Arts in the fall. We can't wait to see what you do with it!
—Your English teachers (Fletcher, Davis, Kates, Feldman, and Bavaro)
---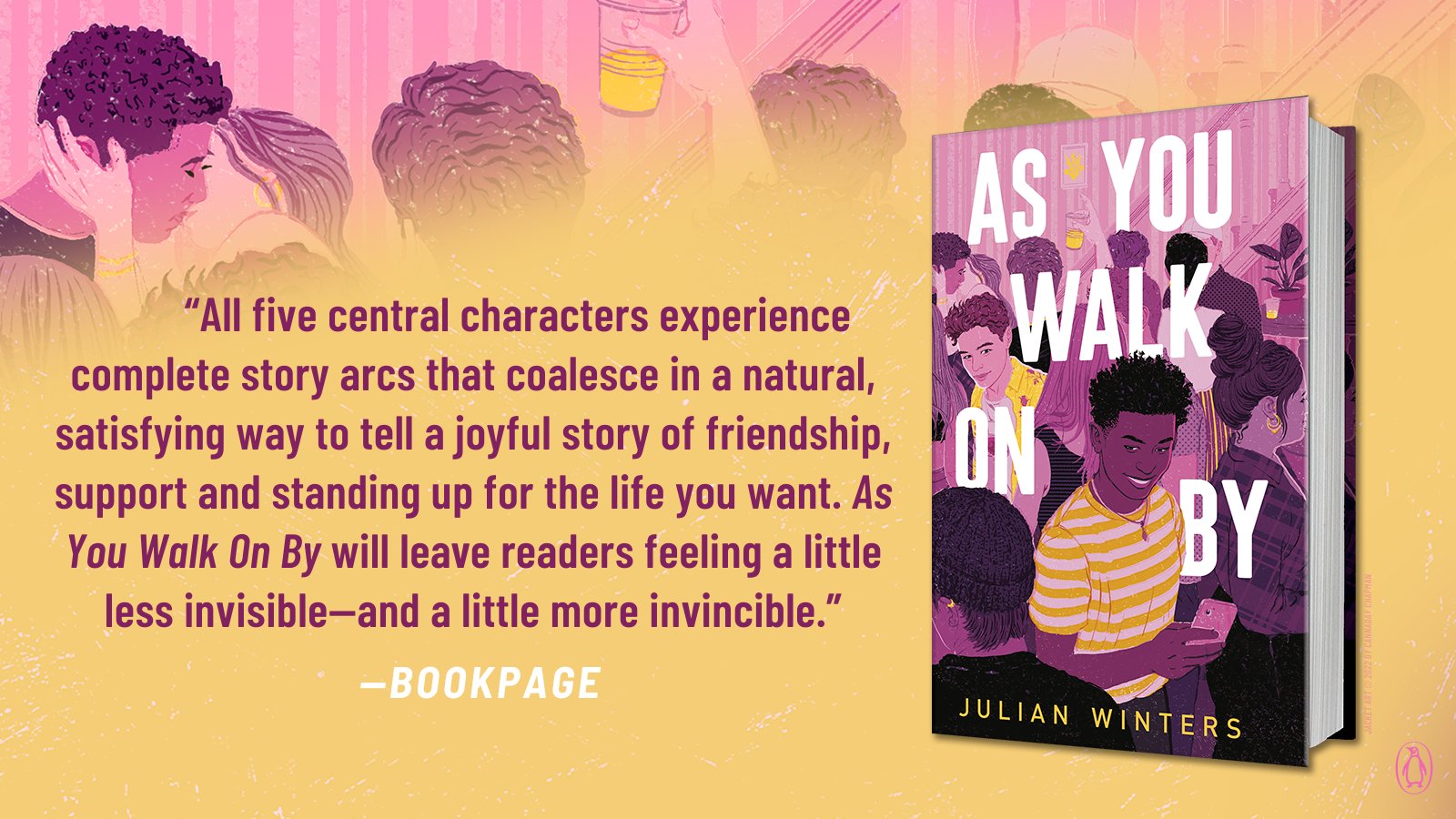 ---